Brain teasers is a unique puzzle game that makes you think of a different approach to solve a puzzle. Charge up yourself by filling the blank board and fit the shape into the honeycomb board. Every completion of the level will increase the hardness of the game. Challenge yourself and be a master of brain teasers puzzles.
Freebie studio team is focused on developing high quality app and games. Try out our best app and games from here.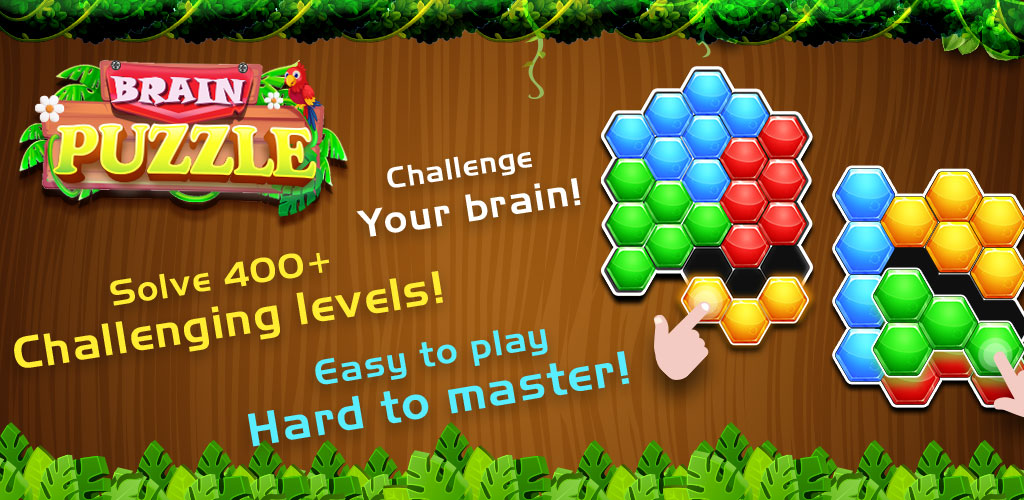 Your puzzle skill will be tested by our developed game. It's a brilliant game designed for both kids and adults. Our brain teasers game will stretch your mind in ways that you could never imagine […]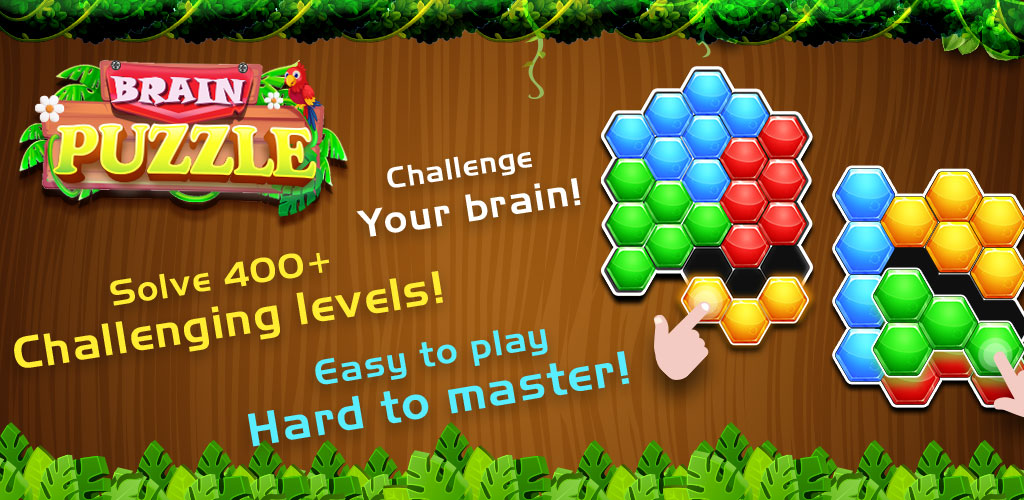 Great news! Our first app store game is published. Game download link: https://apps.apple.com/us/app/hexa-shape-puzzle-blocks-fill/id1580887691… Please download the game and share your feedback. If you like the game please share it with your friends and family. #AppStore […]
Best browser app
Fast Mini Browser gives you ultra speed browsing experience. It's secure, reliable and full privacy protected.
Screenshots
This is best App store theme. Praesent ac massa at ligula laoreet iaculis. Awesome support 24/7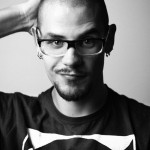 This is best App Landing theme. Nullam nulla eros, ultricies sit amet, nonummy id. Perfect support and service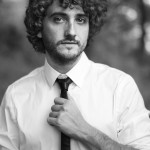 Applay is best App showcase theme. Praesent ac massa at ligula laoreet iaculis. There is none compare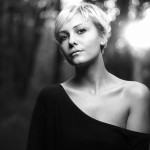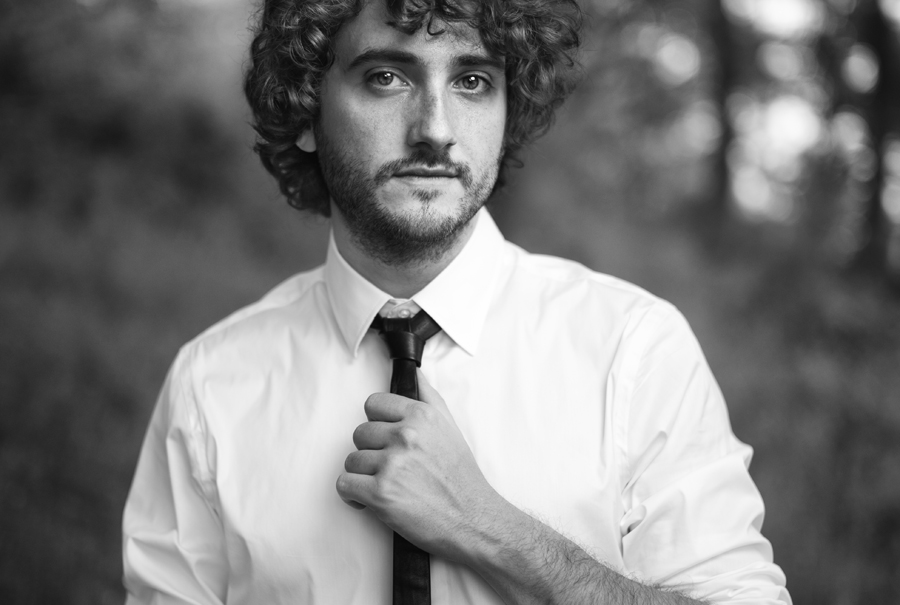 John Doe
Manager
Phasellus ullamcorper ipsum rutrum nunc. Vivamus quis mi proin pretium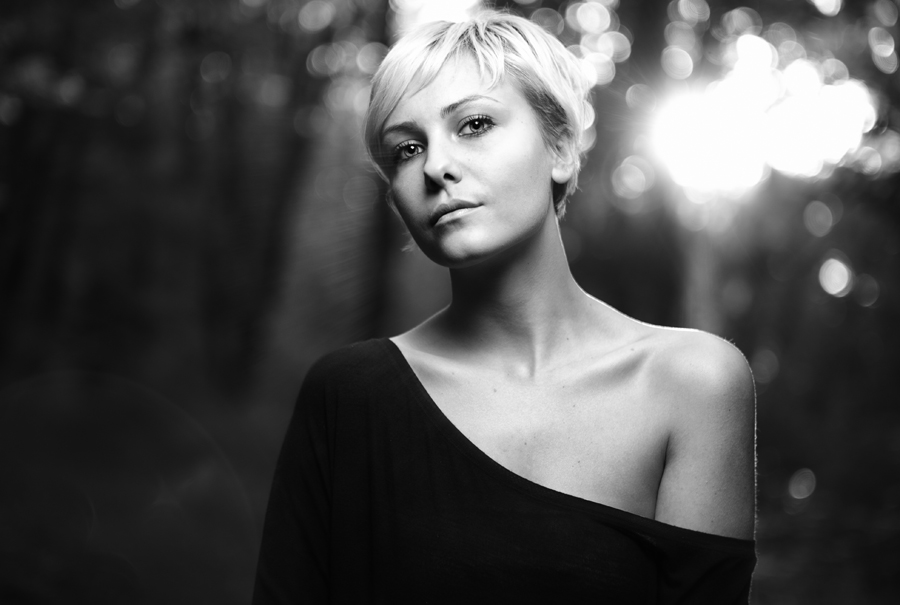 Jane Doe
Designer
Pellentesque commodo eros a enim. Nunc egestas, augue at pellentesque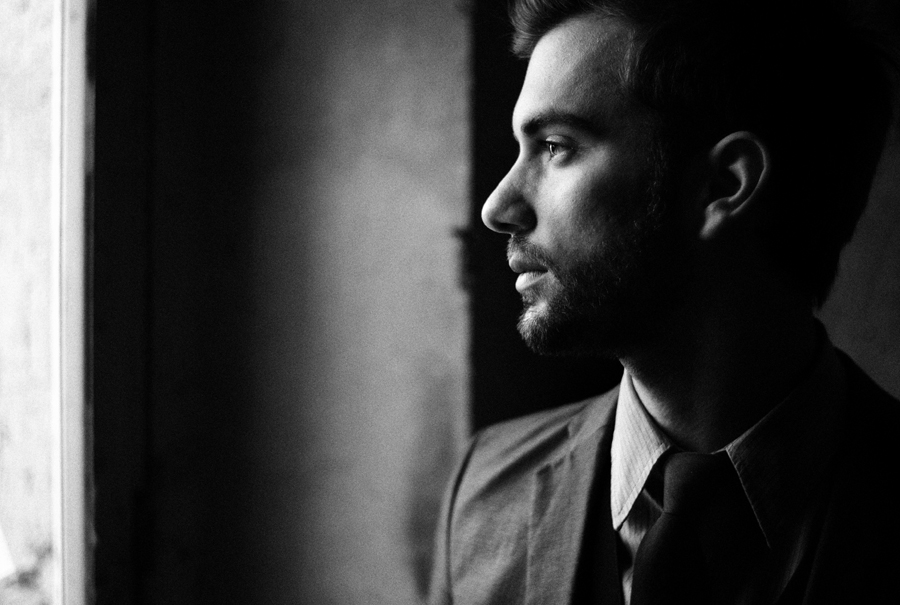 David Le
Supporter
Fusce egestas elit eget lorem. Vestibulum fringilla pede sit amet augue.
Get It Now
Freebie studio is your ultimate choice for mobile app and games development. We've highly skilled developer team who develop apps and games with cutting edge technology.
We're highly skilled on Android, iOS application along with website development. Native mobile application make our app and games super fast with high quality.
Development
Design
Marketing
Social Networking